Big Rob: A Story Of D.C. United, Family & La Barra Brava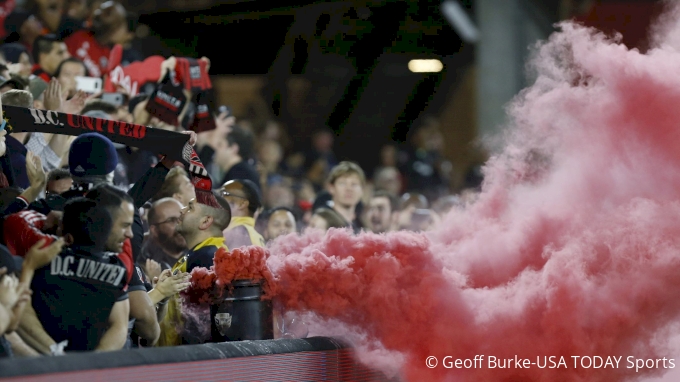 Robert Gillespie — better known as "Big Rob" — is a founding member of La Barra Brava and a die-hard fan of D.C. United. His life completely changed when he was diagnosed with a rare form of leukemia, which he is still battling to this day. Learn more about Big Rob's story in the video above, and if you would like to help support his battle with cancer visit his GoFundMe page.
Viewer discretion advised: strong language.