South Atlantic Conference Women's Soccer
Four SAC Teams Advance To NCAA D-II Women's Soccer Southeast Regional
Four SAC Teams Advance To NCAA D-II Women's Soccer Southeast Regional
Catawba, Limestone, Lenoir-Rhyne and Wingate will all represent the SAC in the 2022 NCAA Division II Women's Soccer Southeast Regional.
Nov 8, 2022
by FloFC Staff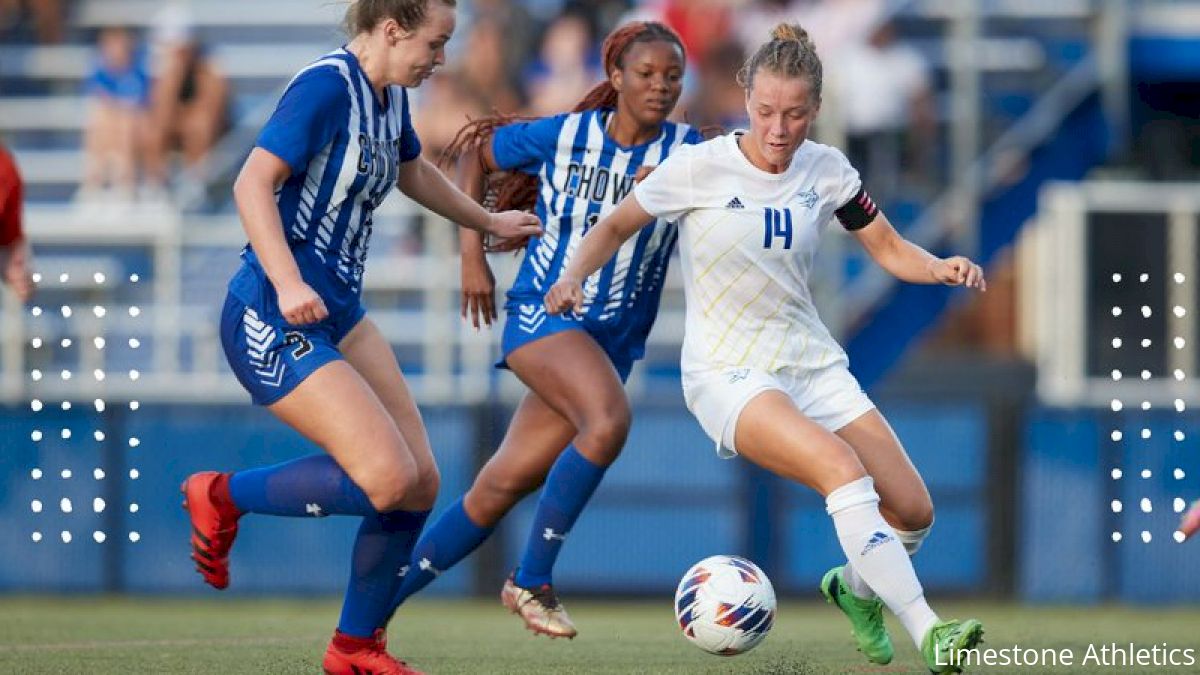 The Catawba Indians, Limestone Saints, Lenoir-Rhyne Bears and Wingate Bulldogs will represent the South Atlantic Conference in the NCAA Division II Women's Soccer Southeast Regional, the NCAA announced Monday.
Catawba is the No. 2 seed, while Limestone is No. 4, Lenoir-Rhyne is No. 5 and Wingate is the No. 7 seed.
The Catawba Indians will host Wingate in the first round in Salisbury, North Carolina, on Friday at 6 p.m. Eastern, and Limestone will take on Lenoir-Rhyne also Thursday at noon EST on the campus of Columbus State.
Advancing teams will move on to play on Sunday, with the winners moving on to the NCAA Women's Soccer third round Nov. 17 or 18.
From there, teams will advance to the quarterfinals Nov. 19 or 20.
The NCAA Women's Soccer semifinals and final will take place Dec. 1 and Dec. 3 at Interbay Stadium in Seattle as part of the NCAA Division II National Championship Festival.
To see the full 56-team bracket, click here.