La Liga
Best & Worst Transfers Under €50 Million, Featuring Dortmund, Wolves & Roma
Best & Worst Transfers Under €50 Million, Featuring Dortmund, Wolves & Roma
Some teams make wise financial decisions; other teams do not. Here are five of the best and worst transfers so far under €50 million.
Jul 23, 2019
by Hunter Sharpless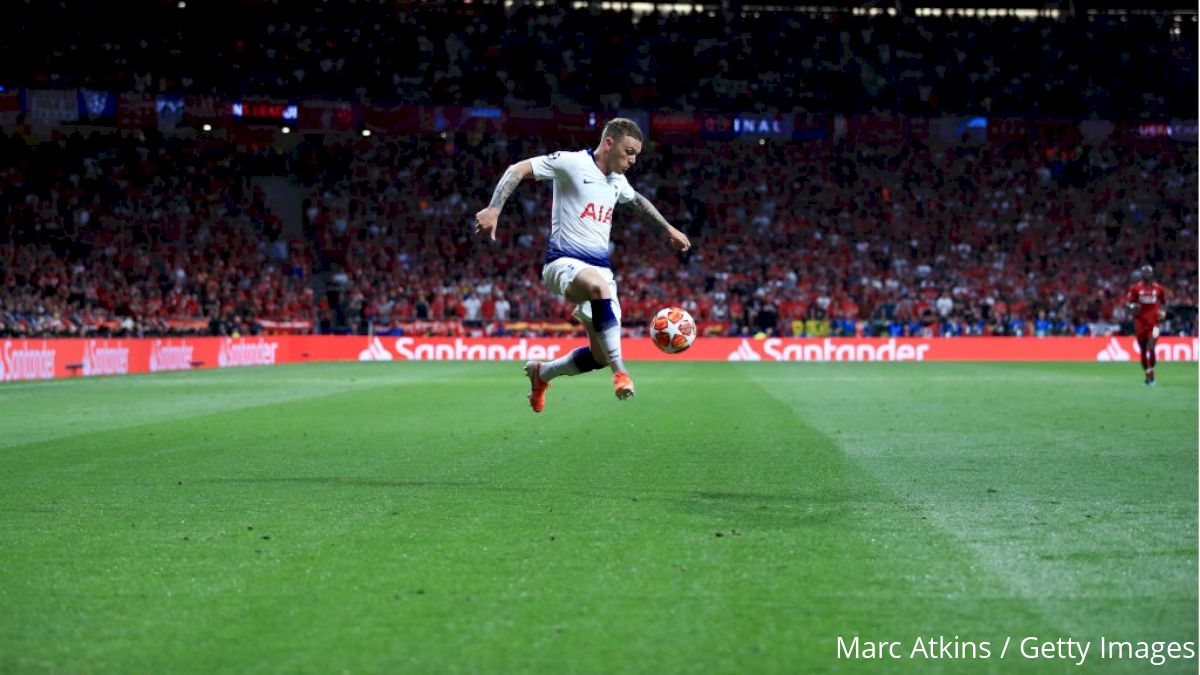 With the season rapidly approaching, clubs across Europe are like a mob of ravenous fish attacking a few flakes of smelly fish food at the top of a tank. Teams are wheeling and dealing, panicking, spending, selling, buying, succeeding, and failing.
Teams on this list have different reasons for making the moves they did. Some are gearing up for an entrance into European play while others are trying to replace star power. Some are making dubious decisions while in a bind, a bit like texting a significant other something very serious after a few drinks (don't do it!).
Let's dive in.
Best: Leander Dendoncker to Wolves, €13.5 million
Dendoncker obviously played last season with Wolves, so in some sense this isn't a new purchase. But still: Wolves are in the midst of Europa League qualifiers, they return an overachieving side from last year, and their main mission over the summer is to keep the kids in Wolverhampton. At the beginning of last year, Wolves were the youngest team in the Premier League.
In the midfield they've got a young starlet in Rueben Neves and a wily veteran in João Moutinho, the latter of whom logged 38 games in last year's campaign. Translation: depth and stability in the center of the park are going to be crucial.
Worst: Leonardo Spinazzola to Roma, €10 million (& Luca Pellegrini)
Roma have been Europe's supermarket for quite a while now, and they've shipped out another young prospect in Pellegrini, headed to Juventus, in exchange for Spinazzola. They also wrote a check for €10 million to boot.
Don't get me wrong: I love what Spinazzola brings to the table, and right now he's certainly a better player than Pellegrini. The main problem I (and others) have with this deal is the player's injury history combined with the cost. Spinazzola appeared in just 12 games for the Old Lady last year and hasn't logged more than 25 games for a couple of seasons.
The gamble for Roma is that when Spinazzola is healthy and playing well, he's an incredible player; he was hugely influential in Juve's come-from-behind win versus Atletico Madrid. He links up play, he's technically gifted, and he's got a really good work rate. I hope he stays healthy and that this deal works out for Roma, but the high risk is even riskier with the high cost.
Best: Kieran Trippier to Atletico Madrid, €22 million
At the other end of the risk and cost is Trippier moving to Atletico for a mere €22 million. The English international moves into a perfect position for this stage of his career and for his style of play. With Diego Simeone at the helm in Madrid, Trippier is going to be put in a position to have a ton of defensive cover behind him, unleashing his creativity and offensive contributions. The 34-year-old Juanfran made 30 appearances for Los Rojiblancos last campaign, and Simeone has to like the depth he has in this position now.
Worst: Mateo Kovacic to Chelsea, €45 million
There's no skirting the issue: Kovacic was not great for Chelsea last year. What's more, his bloated price tag seems even crazier when you consider the depth of the Chelsea midfield, even with Ruben Loftus-Cheek missing the entire year (in all probability) after his Achilles injury. The Blues now have N'Golo Kante, Jorginho, Ross Barkley, Tiémoué Bakayoko, Danny Drinkwater, newcomer Mason Mount, and serial loanee Marco van Ginkel in addition to Kovacic in the midfield.
The main justification for the club is that they're under a transfer ban and ought to snatch up whomever they can for the time being — regardless of the position — but that is a very, very crowded midfield that should be hopeful for a Loftus-Cheek return down the line.
Best: Julian Brandt to Borussia Dortmund, €25 million
Dortmund, like Bayern, are shrewd on the market. After selling American international Christian Pulisic for €64 million to Chelsea a year ago, they've reloaded with Thorgan Hazard and Brandt, the latter of whom is the more direct replacement for Pulisic.
Although Brandt and Pulisic aren't exact replicas of one another — Pulisic is the better finisher and goal threat while Brandt slightly edges the American in build-up contributions — Dortmund have so much young attacking talent, and Brandt will be in a position to shine.
Of course, at the end of the day you can tally up statistics, take deep dives into analytics, and predictions can go wrong all the same. Moves that pundits thought were stupid will turn out to be brilliant, and the other way around, too. The variables surrounding a player's success or failure are legion, and too great to quantify. But for right now these are the moves that are looking like bargains and ripoffs (or, to be a bit more kind, questionable).