BIG EAST Men's Soccer
BIG EAST Men's Soccer Weekly Awards - Oct.16
BIG EAST Men's Soccer Weekly Awards - Oct.16
UConn, Providence and St.Johns share the BIG EAST Weekly Honors.
Oct 16, 2023
by Nicole Beckelman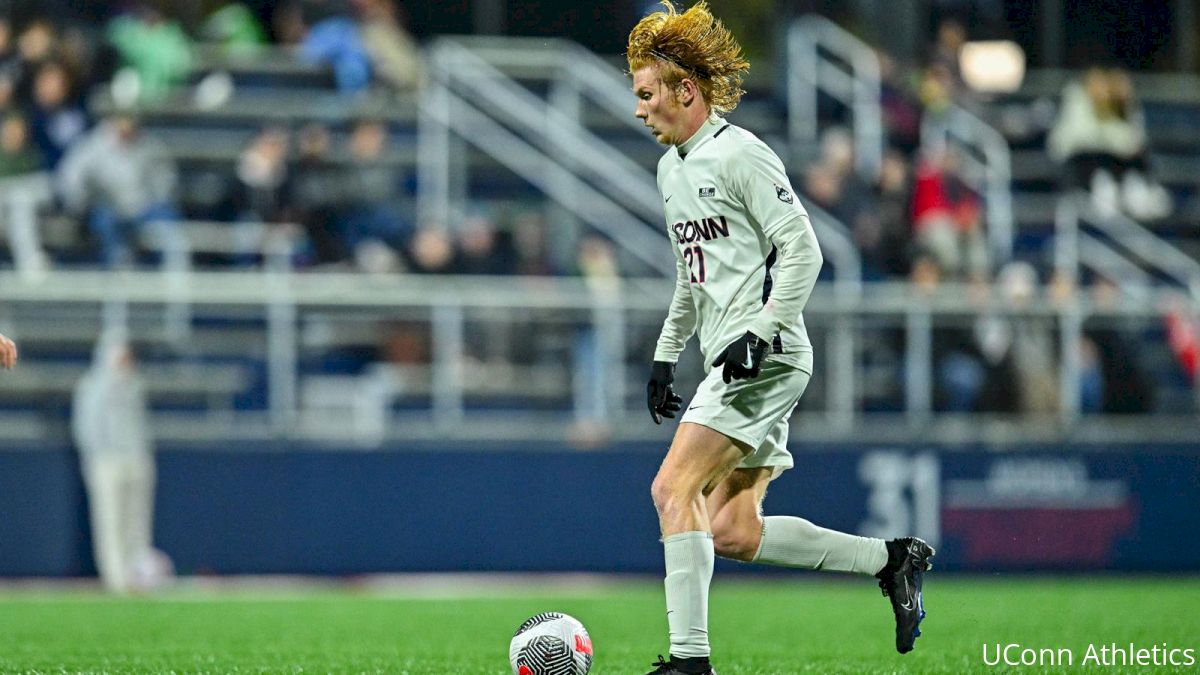 BIG EAST Offensive Player of the Week
Scott Testori, UConn, Jr., F (Madison, Conn.)
Testori came up big in the Huskies comeback win against Marquette on Saturday night. The junior forward was instrumental in all of the Husky's goals as he scored the equalizer and then the game winner to register his first collegiate multi-goal game. He also assisted UConn's first goal of the night. Testori played all 90 minutes in the win against Marquette, leading UConn with 6 shots with 3 being on goal. For the week he totaled 10 shots and five shots on goal in 111 played minutes.
BIG EAST Defensive Player of the Week
Macoumba Ba, St. John's, Sr., D (Dakar, Senegal)
Ba helped lead the Johnnies to a 3-1 road victory over Villanova on Saturday on both ends of the pitch. He was crucial in the defensive third, helping the Red Storm stifle the Wildcats' offense with just two shots on goal and assisting in several clear attempts. Offensively, the senior defender registered a goal and dished out an assist, while three of his four shot attempts were on target.
BIG EAST Goalkeeper of the Week
Lukas Burns, Providence, Sr., GK (Cinnaminson, N.J.)
Taking on fifth-ranked Georgetown on Saturday, Burns acted as a brick wall for the Friars to keep the Hoyas off the scoreboard for the first time in 2023. The senior goalkeeper made a season-high six saves in the win, while recording his fourth-consecutive shutout. Overall, Burns has five complete game shutouts this season.
BIG EAST Freshman of the Week
Kieran Chandler, UConn, Fr., M/D (Simsbury, Conn.)
Chandler scored his second goal of the season on Saturday night against Marquette, UConn's first goal of the afternoon. He also recorded his third assist of the season on the Huskies game tying goal, before the Huskies earned the 3-2 win.