South Atlantic Conference Men's Soccer
SAC Men's Weekly Awards - Sept. 26
SAC Men's Weekly Awards - Sept. 26
The South Atlantic Conference announced its WePlayed Sports Men's Soccer Players of the Week for games played in during the fourth week of the 2023 season.
Sep 26, 2023
by Nicole Beckelman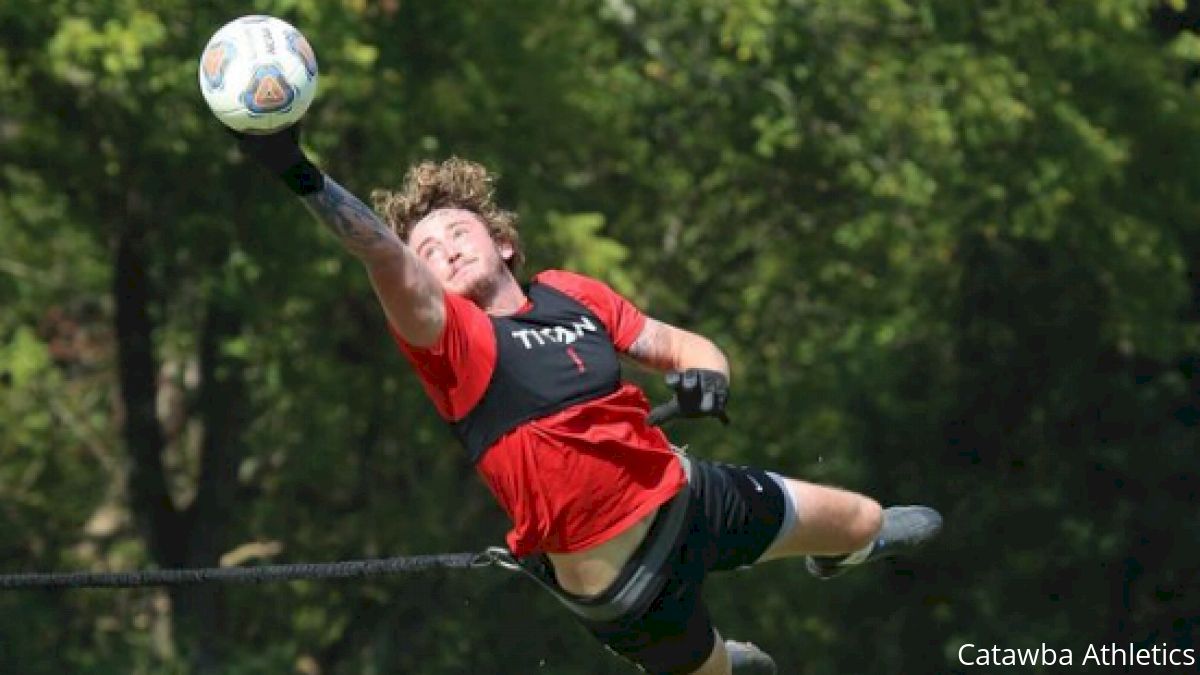 Coker's Jacques Fokam Sandeu was named the Offensive Player of the Week while Catawba's Zak Stiffler was named the Defensive Player of the Week.
Fokam Sandeu, a senior from Sartrouville, Île de France, was a key contributor to the 5-0 victory over Carson-Newman on Saturday. He recorded his first goal of the year in the 7th minute to start the scoring for the Cobras and capped the scoring with his second goal of the night in the 74th minute. He also provided an assist.
Stiffler, a senior from Jacksonville, N.C., had a combined nine saves in two clean sheets in the impressive week for Catawba, defeating preseason favorite Wingate on the road on Wednesday before taking down No. 23 Tusculum at home on Saturday. Stiffler has recorded three straight shutouts and four overall on the season with a 1.00 GAA.
2023 SAC Men's Soccer Players of the Week
Offensive
Sept. 7 – Peter Plougmand, Mars Hill
Sept. 12 – Pablo Pozos, Wingate
Sept. 19 – Daniel Burko, Lincoln Memorial
Sept. 26 – Jacques Fokam Sandeu, Coker
Defensive
Sept. 7 – Nicolas Leite, Tusculum
Sept. 12 – Juan Basabe, Lenoir-Rhyne
Sept. 19 – Nicolas Leite, Tusculum
Sept. 26 – Zak Stiffler, Catawba