CAA Men's Soccer
Ten CAA Players Named To United Soccer Coaches Preseason Watch Lists
Ten CAA Players Named To United Soccer Coaches Preseason Watch Lists
Ten CAA soccer players were named to preseason watch lists by United Soccer Coaches.
Aug 16, 2023
by Nicole Beckelman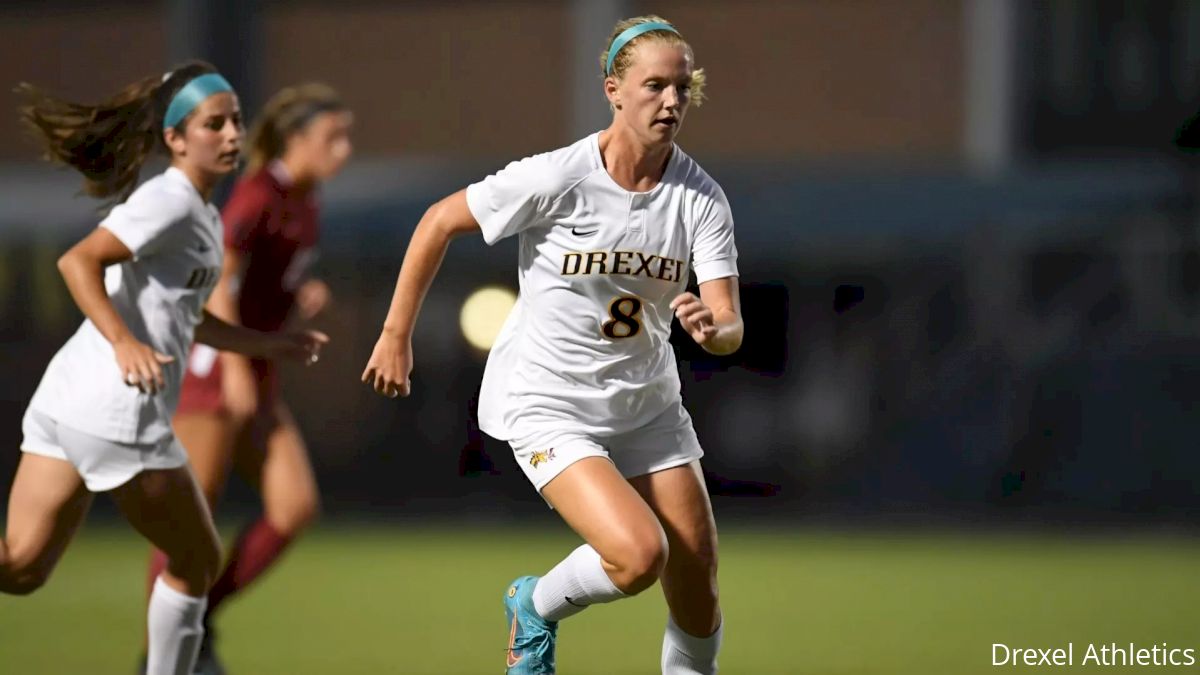 Two men's defenders – Elon's Franc Gamiz Quer and Hofstra's Pierce Infuso – were recognized by the coaches association. Quer was a first-team All-CAA recipient in 2022, while Infuso was selected to the second team.
Four midfielders were recognized by the coaches with two women's and two men's players named to the lists. Northeastern's Alexis Legowski and Drexel's Annalena O'Reilly collected honors on the women's side; Legowski was a second-team All-CAA honoree in 2022, while O'Reilly was CAA Midfielder of the Year. Men's midfielders Eliot Goldthorp of Hofstra and Scott Vatne earned spots on the list; both were first-team honorees a year ago with Goldthorp named CAA Preseason Player of the Year on Tuesday.
Four CAA players were recognized on the Preseason Forwards to Watch list with three on the women's side. Northeastern's Vivian Akyirem was one of four sophomores on the women's list and is the CAA Preseason Player of the Year entering 2023. Defending CAA Attacking Player of the Year Delaney Lappin of Drexel earned recognition in addition to Towson's Nia Christopher, who joined Akyirem and Lappin as All-CAA first team selections in 2022. Hofstra's Ryan Carmichael, the 2022 CAA Player of the Year on the men's side, also collected honors from the coaches.
The CAA women's soccer season begins Thursday, Aug. 17, with men's soccer play beginning Thursday, Aug. 24.